THROUGH THE DRAGON'S EYE
Food for thought from the perspective of Tom, Slake's founder, distiller and forager. This blog is a distillation of articles about booze, land and learning to thrive as part of nature.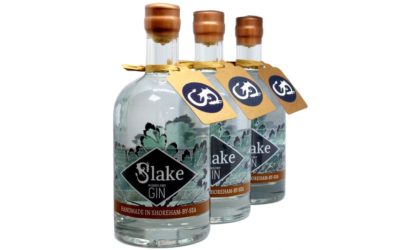 Sussex by the Sea Sussex is known as a county home to those with an 'independence of thought', that is a polite way of saying that, as a rule, we don't like being told what to do or indeed how to do it! I'll be honest, I suspect many of my old teachers (not that I...