THROUGH THE DRAGON'S EYE
 Food for thought from the perspective of Tom, Slake's founder, distiller and forager. This blog is a distillation of articles about booze, land and learning to thrive as part of nature.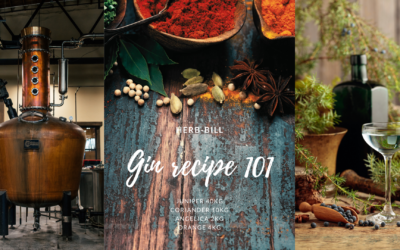 Dr. Thomas Martin-Wells, Head Distiller at Slake Spirits Gin is a highly purified distilled spirit predominantly flavoured with juniper (Juniperus communis - heady pine-like aromas with deeper woody & green notes) and other flavouring ingredients. Gin is made by...
read more