5 reasons you should make your own raspberry gin
It's so easy! Just a few ingredients, 5 minutes to prepare, and then just the patience & self-control to wait a week or so!
You decide what ingredients to use! For such a simple recipe this makes all the difference & means you're in the know about calories or additives.
You could also choose to invest a little more time into growing or gathering your own raspberries. Why not get your family and friends together and make a thing out of it? You could even make it a yearly ritual and get the gang back together again to enjoy the fruits of your labour. If you already grow your own raspberries this recipe is a great way of preserving the joys of a bumper crop.
Homemade raspberry gin makes the perfect gift to share with friends or family, maybe even to share with your guests as wedding favours?
It's not only a lot of fun to spend some more time connecting with nature, but it's great for everyone's mental health too!
My name's Tom and I'm the head distiller at Slake Spirits, pictured above with my daughter, Mabel. You might wonder why a gin distiller would give away his secrets by explaining how to make what is arguably one of the most popular flavoured gins of the moment? Well, quite honestly, it's just so easy! Besides, why should distillers get to have all the fun?
The distillation of gin may be a legally controlled process in the UK and most parts of the world, for good reason, but infusing your own home-made raspberry gin or your favourite flavoured gin liqueur is not only perfectly legal (as long as you don't sell it!), but we think it should be positively encouraged, especially if it gets you thinking about growing your own, foraging or supporting your local farmer's and producers… Go on! Slake your curiosity!
Raspberry Gin recipe: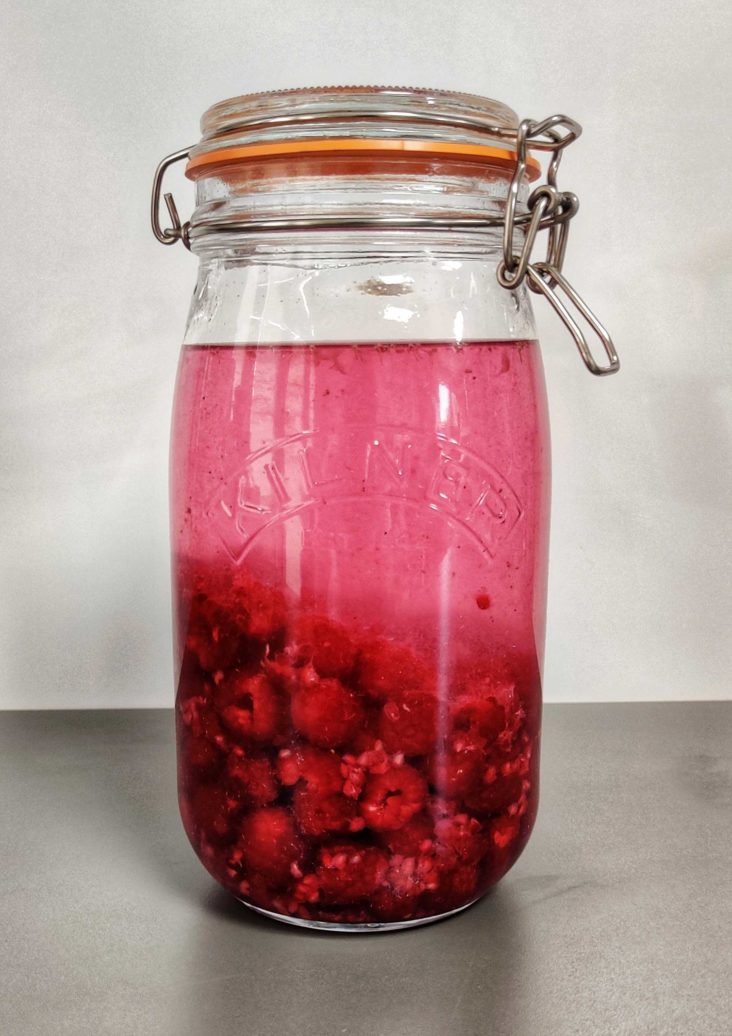 Ingredients
1000 ml Slake Sussex Dry Gin (other gins are apparently available!)
1 punnet or ca. 500 g Fresh Raspberries
ca. 100 g Caster Sugar (optional)
Method
Time needed: 5 minutes
To make your own Raspberry Gin:
Add raspberries to a clean, suitable vessel e.g. Kilner Jar.
Add sugar (optional).
Top with gin.
Shake gently and leave to infuse for 2-3 weeks, shaking occasionally.
Strain and bottle the Raspberry Gin.
3 top tips:
When it comes to simple recipes like this, sourcing the best ingredients you can make all the difference (see below for more information on selecting your ingredients).
Picking raspberries in season is the best way to go, but if you can't get hold of them, good quality frozen raspberries work well too.
When you put in the work to make it yourself the pleasure of anticipation is almost as good as the end result.
Choosing your ingredients: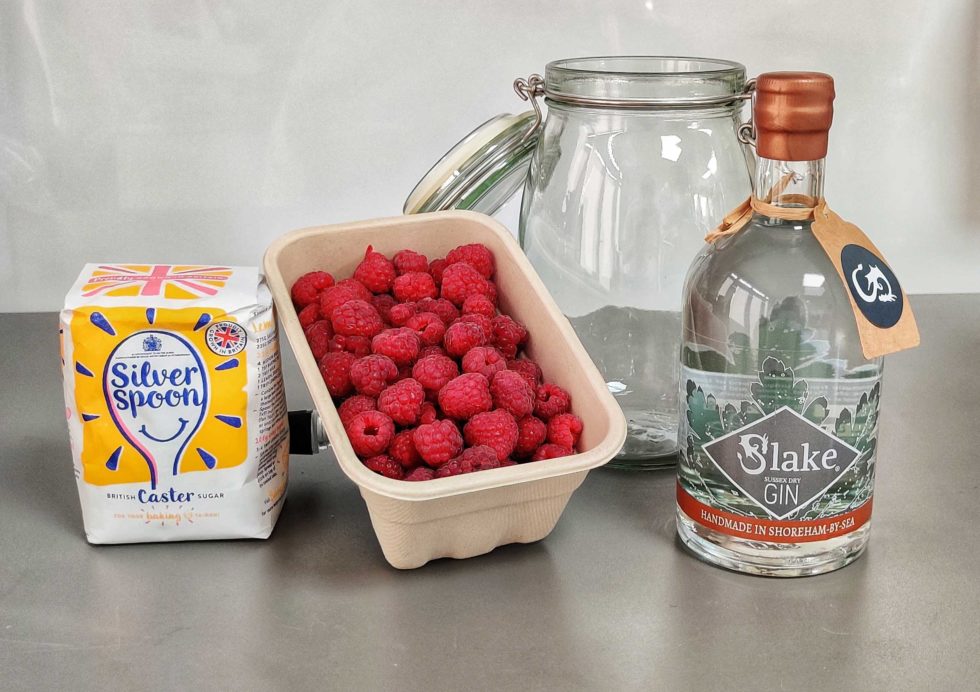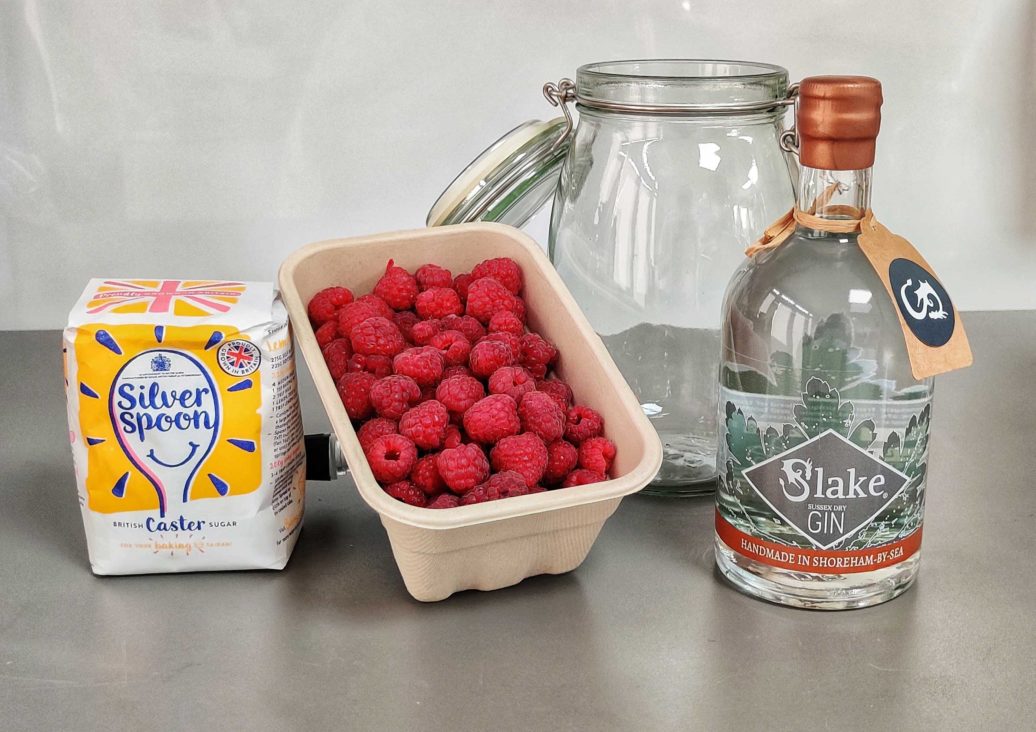 Gin
I'm not going to actively discourage you from using our Sussex Dry Gin in your next flavoured gin, but you really don't need anything top shelf. The raspberries you're going to infuse will do most of the talking, but do try and get something pretty juniper-forward if you want to stand any chance of discerning this hallowed botanical in the final product.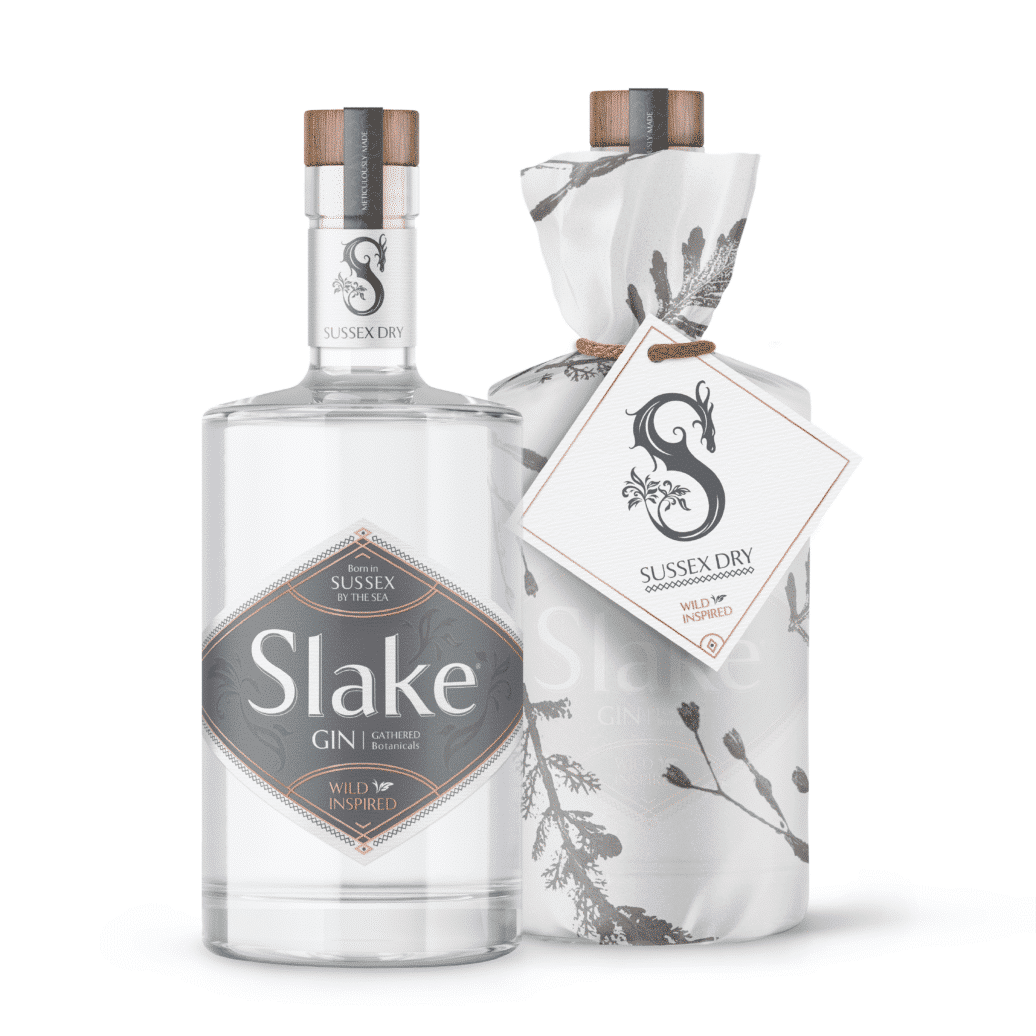 Sussex Dry Gin – 500ml
Slake's take on the British classic, London dry gin style. A juniper & citrus forward Sussex dry gin, but without a citrus fruit in sight!
Ideally also aim for something a little higher ABV as depending on how much fruit you add and it's water content you'll potentially be diluting the gin to somewhere between a quarter and half strength. Good value options, particularly if you're passing through an airport any time soon, are Gordon's Yellow label, Beefeater (US patrons enjoy a high proof bottling – in the UK it's 40%, but still might be the best value option) or Tanqueray Export Strength.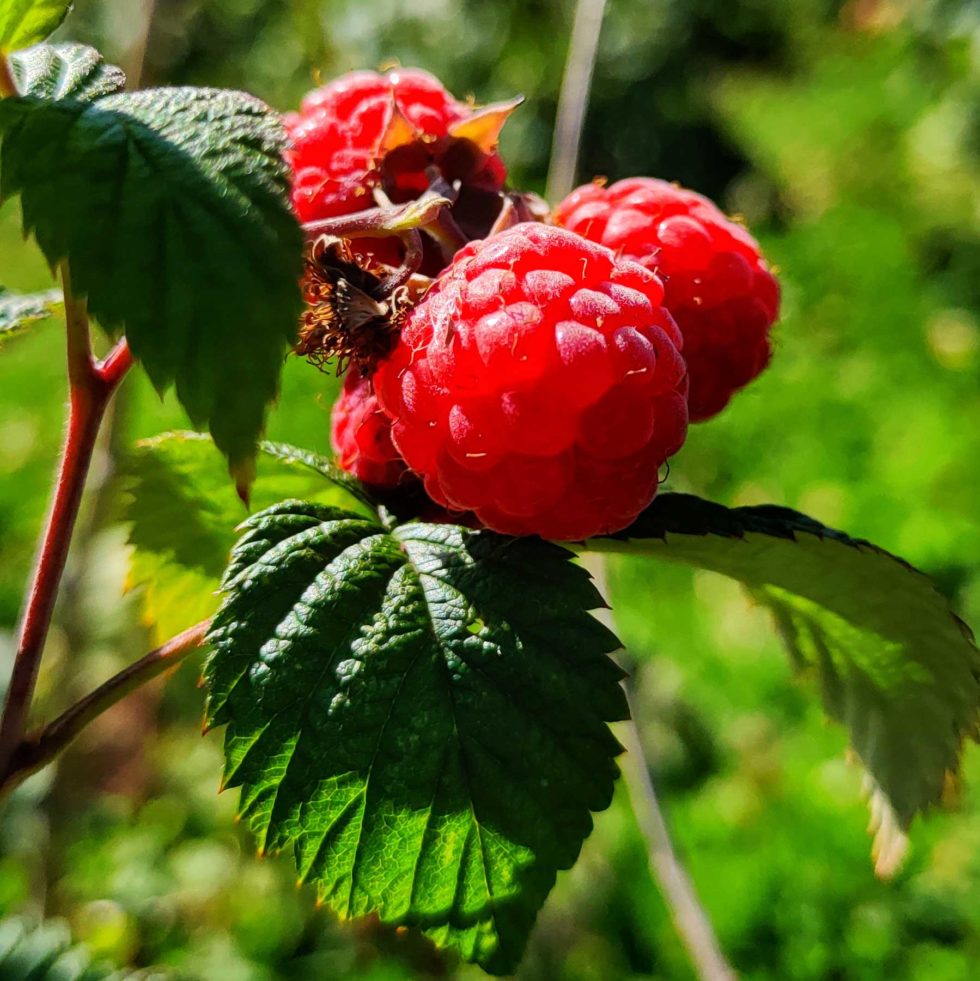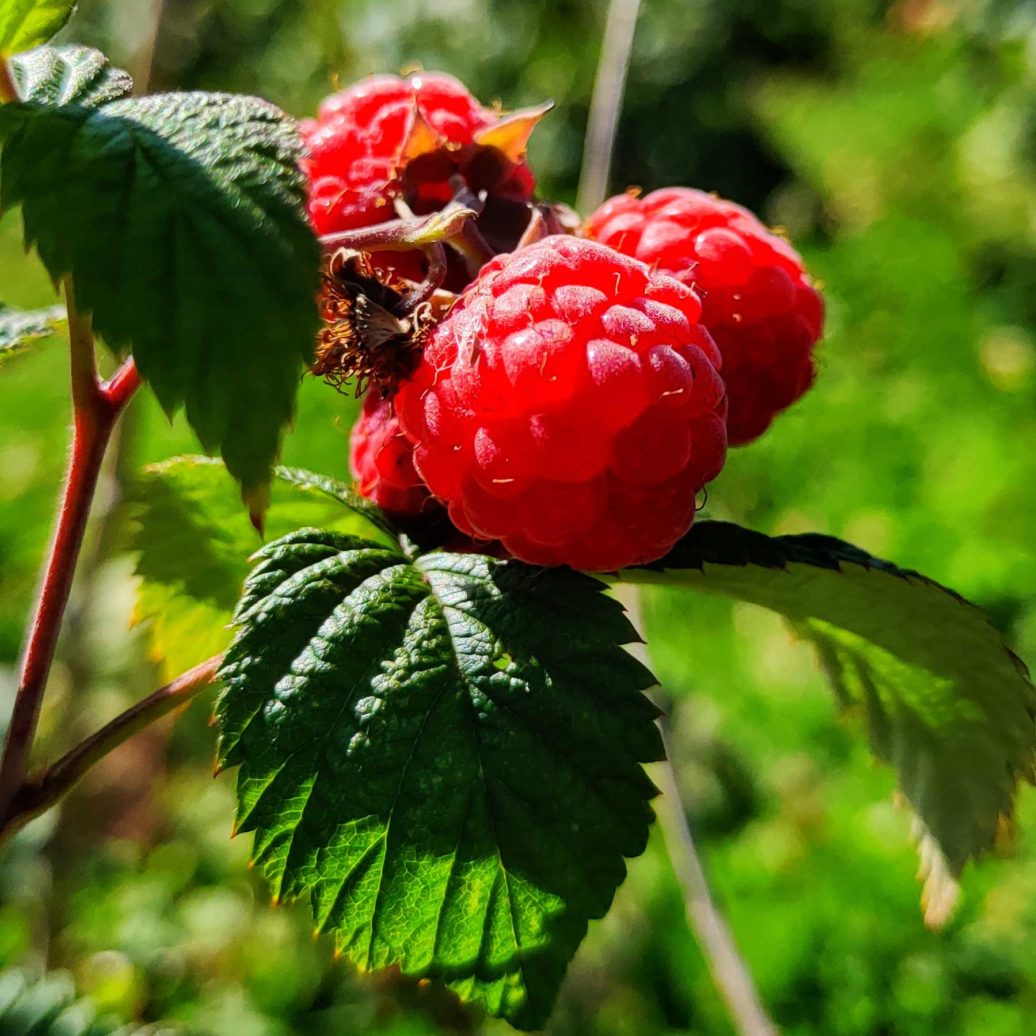 Raspberries
Ideally home-grown or if you're lucky enough to have some wild raspberries available that you can gather sustainably and with permission from the landowner, if needed, then even better! Unfortunately, that might be unlikely in the UK unless perhaps you're in Scotland, but you could also visit your local pick your own. Take some family or friends along and it will make like work of gathering enough. Otherwise, a large punnet or two from a local supplier or farmer's market is ideal. Failing that decent quality frozen raspberries will work too. Personally I prefer organic or growing my own as most pesticides are unfortunately more soluble in alcohol than water!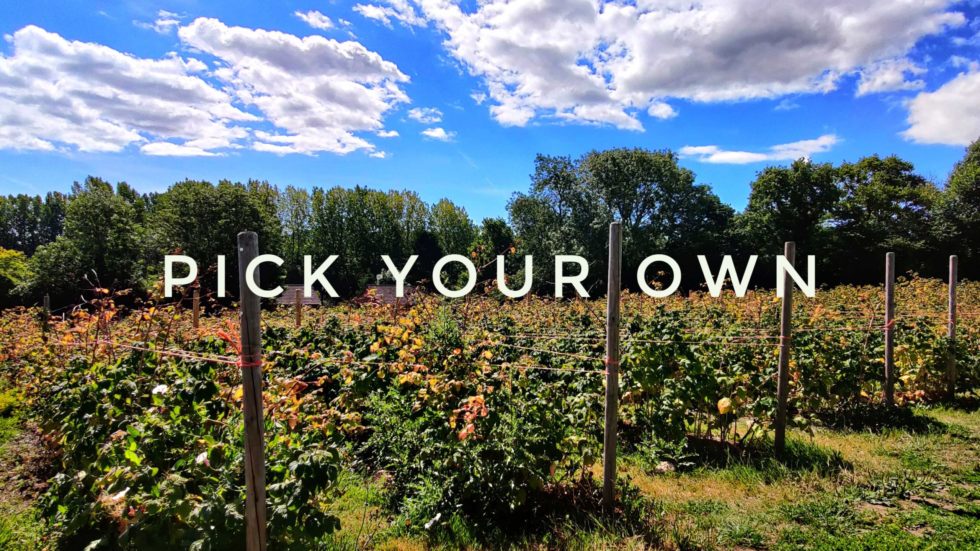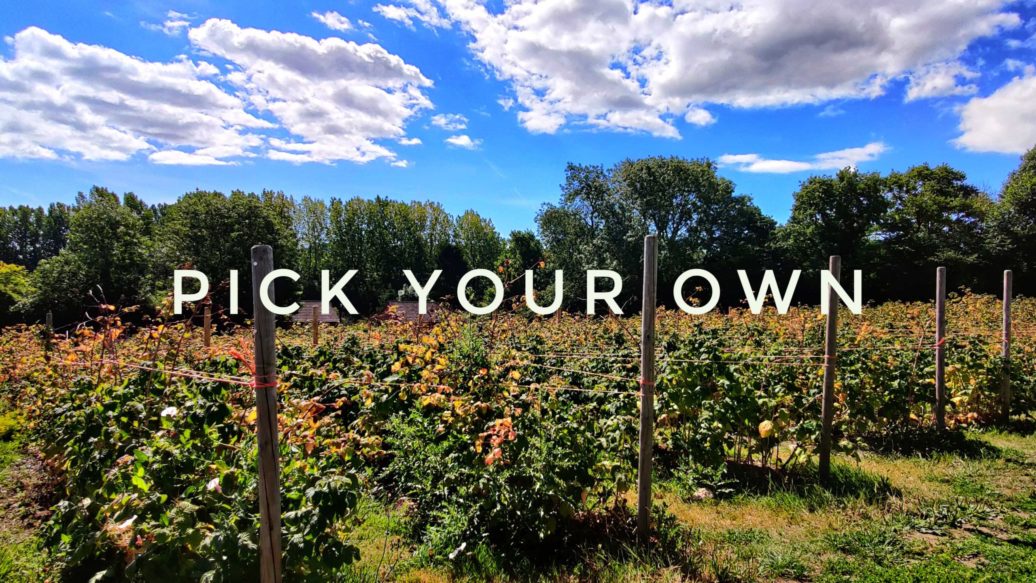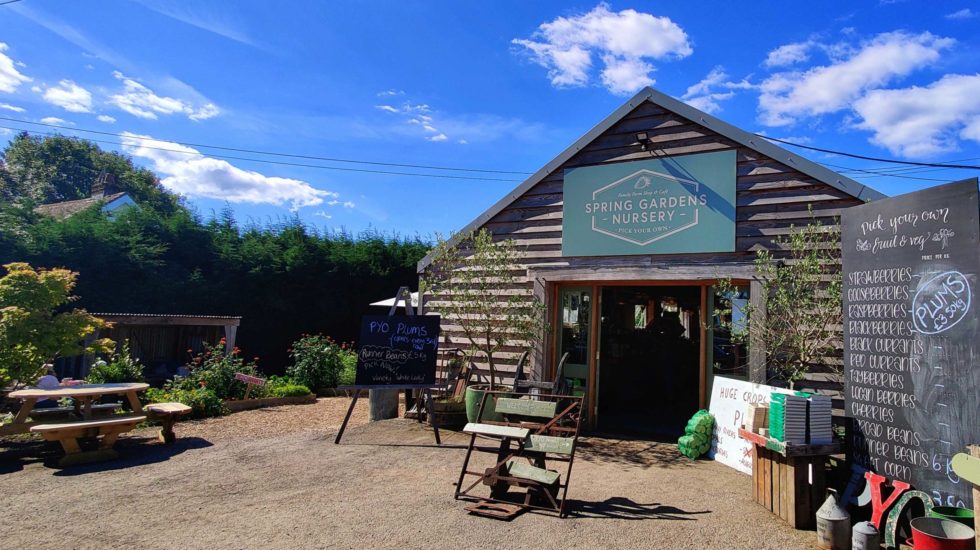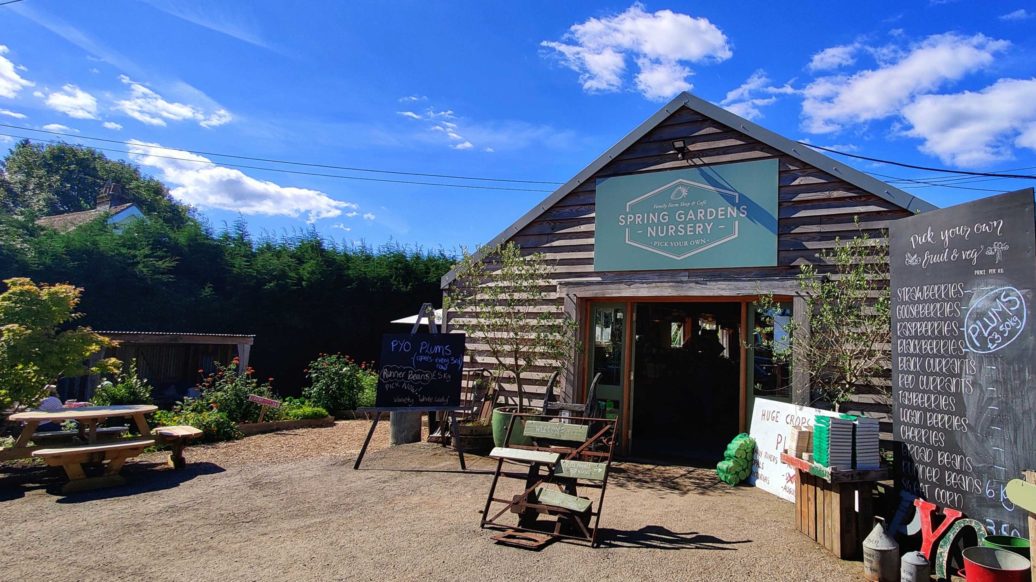 Lastly don't forget to make the most of your gin-infused raspberries once you've strained them out. They make incredible ingredients in trifles or baked goods, jams, chutneys or preserves. You can even pass them through a sieve and gently dry them in a food dehydrator or in the sun on greaseproof paper to make super tasty fruit leathers. Like adult Haribo… Waste not, want not!
Sugar
There are many options here. Firstly, if you make the most of the naturally occurring fructose or fruit sugars you'll need to add less sugar or sweeteners. However, some liqueur recipes really work best with sucrose or table sugar, I prefer caster sugar as the small granules dissolve quickly. But really this is one of the best areas to experiment with when making your own raspberry gin as you can adjust it to your personal taste. See our article on flavoured gin liqueurs for more information (coming soon).
Natural stabiliser
You often enjoy food & drink first with your eyes and raspberry gin has to be one of the most delightful shades of pink going. It will last for several weeks, maybe months, but will eventually begin to oxidise and discolour. This doesn't usually affect the flavour much, but it can look a little less appetising! What can you do about this? Well, you can try adding a little lemon or lime juice. The citric and ascorbic acid (Vitamin C) can both act to stabilise and prevent oxidation of the natural pigments.
Time & patience
Sometimes the most difficult ingredient when making raspberry gin is being able to keep your hands off it long enough to let the boozy infusion work its magic! If you can leave it alone for at least 2-3 weeks in a cool & dark place, ideally giving it a shake or stir occasionally, you'll likely be in for a real treat! Read on if you need some cocktail menu inspiration for your raspberry gin serves.
Get creative! Trial & error is half the fun when making your own homemade flavoured gin liqueurs, when you do perfect your recipe and make it your own the celebrations will taste all the sweeter for all the work you've put in. Cheers!
How many calories in gin?
It's all too easy to lose track of the calories involved in alcohol, especially spirit drinks as they often don't include calorific information on the label. A good rule to go by is that purified spirits like vodka or gin, which contain the least calories per volume versus other alcoholic beverages, yet still, contain around 2 calories per ml at 40% ABV.
For example, a double measure (50 ml) of 40% gin is about 100 calories, that's equivalent to roughly 1 standard Milky Way bar, 2 Rich Tea biscuits, 2 squares of dark chocolate or 2 marshmallows. A 70 cl bottle of 40% gin is around 1400 calories. That's like a large Big Mac meal with a McFlurry!
How many calories in raspberry gin?
Flavoured gin liqueurs like raspberry gin, especially commercially available ones, often contain a lot of added sugar. Especially as this doesn't need to be disclosed on the label! A good rule to go by is that sugar is roughly 4 calories per gram, almost regardless of what type of sugar is used e.g. sucrose, glucose, fructose.
Most commercial flavoured gin liqueurs probably contain around 150-250 g of sugar per litre. This is roughly an extra 30-50 calories for a double measure (50 ml) at 40% i.e. 130-150 calories total, that's roughly equivalent to 2 large boiled eggs or 1 medium caffe latte. A 70 cl bottle of 40% flavoured gin liqueur could be from 1800-2100 calories which is roughly equivalent to an adults entire daily food intake!
How strong is raspberry gin?
Measuring alcohol strength once sugars are dissolved in the alcohol and water begins to get difficult as the soluble sugars affect the density of the solution. A good rule of thumb is to measure the volume of raspberries used per litre of gin in the recipe. For example, if you use 1 litre of raspberries and 1 litre of gin you're going to roughly reduce your initial alcohol content by half. The recipe above, depending on the initial alcohol content of the gin used, will roughly reduce it by around 1/4 e.g. 30-35% ABV.
To accurately determine your alcohol concentration you would have to perform a simple distillation on a sample of known volume and collect all the alcohol produced. Then measure the amount collected and back-calculate to determine the concentration of the original mixture. This would only be necessary really if you were looking to apply for a compounder's license to produce and sell your raspberry gin. Fancy a career change? 🍸
What goes with raspberry gin?
One of my favourite ways to enjoy this recipe is sipped neat, with or without ice, whilst nibbling on a square or two of quality dark chocolate. But you can also drizzle over vanilla ice cream or meringues & cream. You can drink it long as Gin & Tonic with a good quality tonic water or even with a splash or lemonade and some crushed basil. If you're feeling like you really want to get the party started then try it topped with Prosecco! Absolutely delish, but rather strong (although it doesn't taste like it)! Hic!
How do you make yours?
Do you have any tips & tricks to make the best raspberry gin? Did you follow this recipe? How did it turn out? Or did it inspire you on to greater things? Share those successes and let us know in the comments below!