FIND OUT WHERE YOU CAN JOIN OUR JOURNEY
At Slake we're super passionate about what we do and love meeting fellow spirit enthusiasts at the distillery or local markets, tastings & festivals.
You can find us out at events across Sussex and the South East or visit us at The Chalk House distillery in Worthing for unique distillery experiences.

Distillery Tour & Tasting at The Chalk House
December 15
@
12:00 pm
–
2:00 pm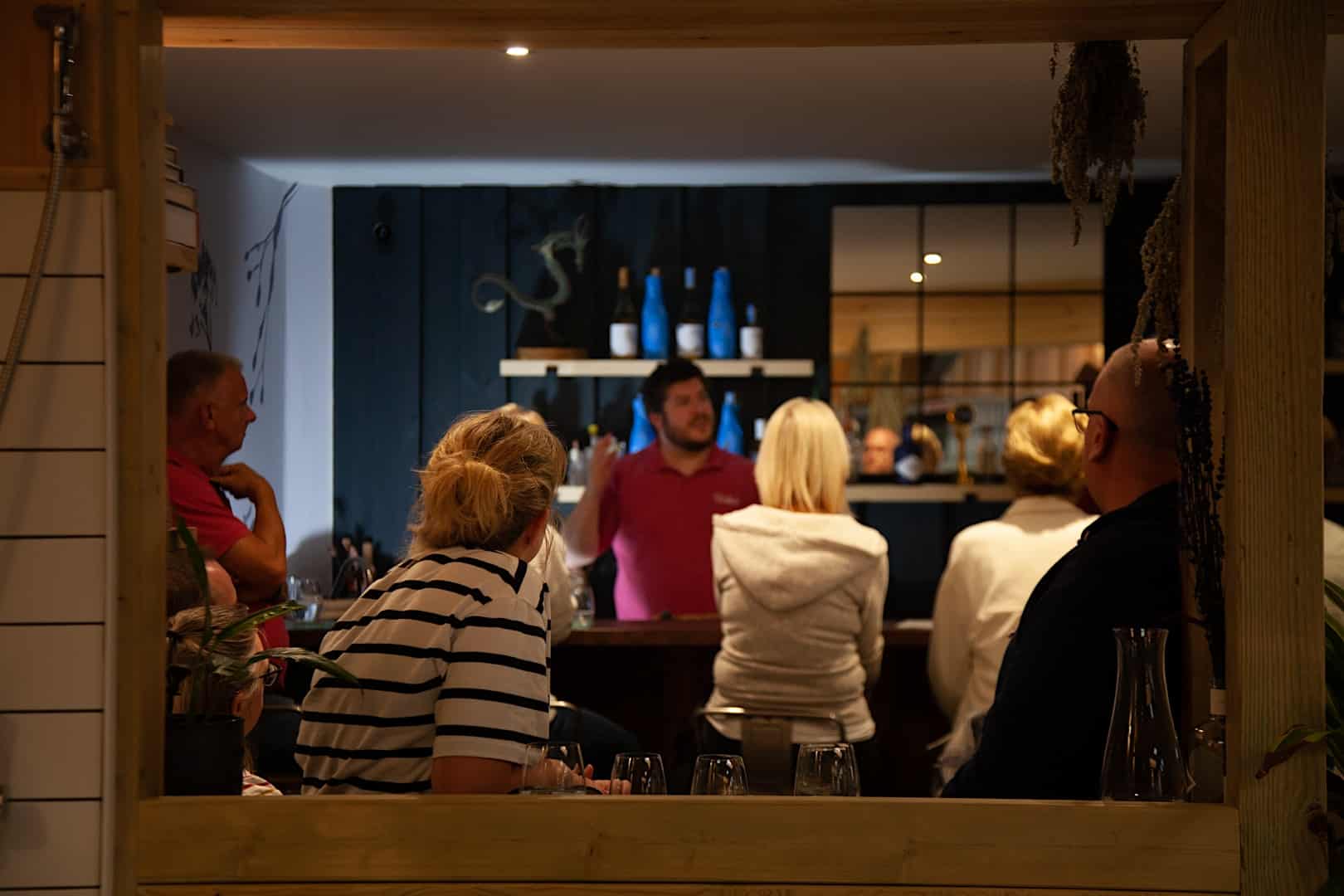 Discover Slake's wild inspired spirits and how they're meticulously made at The Chalk House Distillery in Worthing, Sussex.
Welcome to The Chalk House! Join us for a Mossy Bottom tour or Chalkpit tour & tasting.
Enjoy a signature Slake cocktail on arrival before touring The Chalk House with Head Dragon, Dr. Thomas Martin-Wells. After the tour you can retire to The Knuckerhole, our shop, tasting room & cocktail bar. (Mossy Bottom & Chalkpit)
Experience a gin & spirit tasting flight, where you can enjoy our wild inspired spirits just as nature intended, neat & with a paired mixer where appropriate. (Chalkpit only)