When it comes to the health of our families and loved ones, we can all agree that there is no room for compromise. That's why for the past few weeks we've been working on a new offering from the distillery. We'll be diverting much of our production capacity during these unprecedented times to the production of World Health Organisation (WHO) recommended formulation 1 alcohol-based hygienic hand rub (hand sanitizer by any other name!).
It's been quite the adjustment both in terms of pace and regulatory complexity, particularly for our small family business, and not nearly as interesting to make as gin! But we understand just how important this is to get right, so we rolled up our sleeves and did our research. We decided, with less haste and more speed, to tread a well-worn path and make the most effective and safest formulation we can by following the WHO guidance as closely as possible. All presented in a functional and rather aesthetically pleasing package if we do say so ourselves!
But I know what you're all really thinking… Was any gin harmed in the making of this hand sanitizer?! Please, don't worry! They are entirely separate entities, no botanicals will be sacrificed on this impeccably sterilized altar… Whilst we won't be making as much gin as usual for a while, we've got a enough in stock to last a little longer in our online store, so no need to make any hasty choices just yet! 🍸 #ginittogether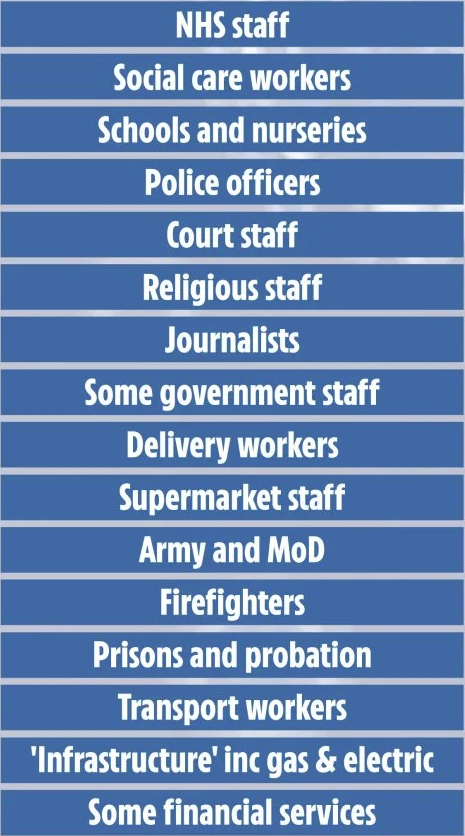 Initially we'll be distributing our hand sanitizer locally via our own 'no contact' delivery service, but we'll soon be adding a national courier service too. We're keen to make sure it reaches the places where it's most needed. Sales to the general public will subsidise the cost for keyworkers. So, if you're a keyworker or represent a key business or institution then please get in touch with us using the form below to recieve your discount code. #stayhomestaysafe 💖 For bulk inquiries, please get in touch via email.